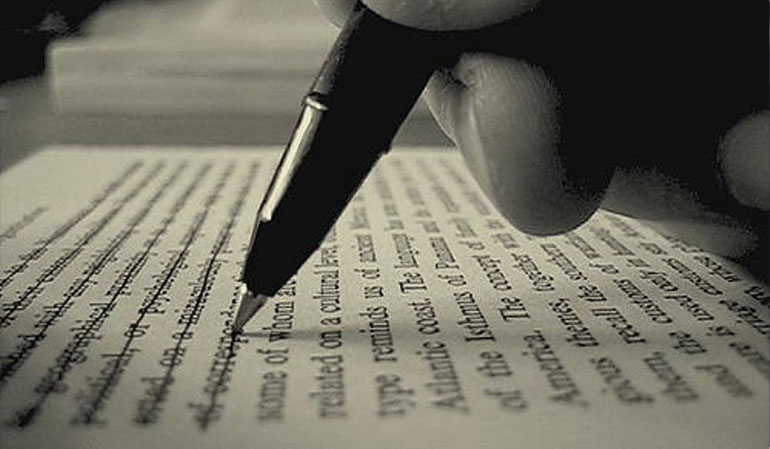 20 Aug
Advantages and disadvantages of getting your business custom software done!
Advantages of Custom Software
1. It was created with specific business requirements in mind. It can be customized to meet the operational demands of a company through bespoke software programming.
2. Custom software is developed to have an easy interface with other software, resulting in a completely integrated solution for the business entity's IT infrastructure.
3. It is more user-friendly and straightforward to use, with no additional installations.
4. Its versatility in comparison to software packages is one of the most crucial features. As company requirements evolve, custom software can be adjusted and modified.
5. Good software development services add value to a business by suggesting useful alternatives and acting as a useful source of advice and information.
6. Expandable and connectable to different web services, SDK and other external applications to expand information, data, updates, calls to other systems, among others. Personalized workflow, specific departments, specific limitations and endless possibilities.
7. Personalized workflow, specific departments, specific limitations and endless possibilities.
Custom software has a number of drawbacks.
1. If the software is not produced using professional custom software programs, it may have faults and be unreliable and unstable. In Firequark, we employ the most robust and complex tools available, Microsoft's "Visual Studio," which is both trustworthy and stable. It requires the developer to debug and compile the application prior to its release, requiring all code to be thoroughly debugged and error-free.
2. The cost may be more than the software packages because the program is customized to your huge business demands, at Firequark we are committed to save up to 55% of the average cost of custom software
3. Make sure you hire a developer who will supply you with the true source code. The source code is always the client's property in Firequark, and it is supplied both compiled and uncompiled to the client under any conditions.

Custom software, despite its disadvantages, is a very cost-effective alternative to ready-made software since it can be built on a smaller and smaller scale. As a result, small firms, nonprofits, and even individuals can benefit from profitable software development.